Who doesn't love an iPhone?
But what can it do? This is a sim­ple test using a photo and Word­Press apps to share some of what's bloom­ing here.
Hello? Are you there?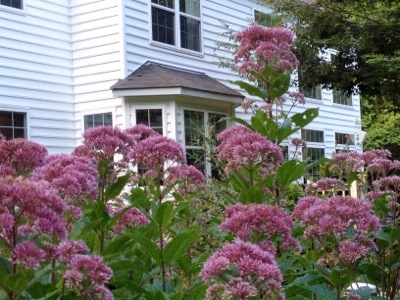 Update:
I will have to work with this app to see what I can do to have more con­trol over the photo sizes. Right now they are either too small to see very well or too large, spread­ing over into the mar­gins of my layout.
And I am hav­ing dif­fi­culty telling when my iPhone pho­tos are in focus. I am going to blame my eyes, but it could pos­si­bly, maybe, per­haps be that I was hurrying.
Any­way, I won't make a habit of this. But it is nice to know that I can share some­thing on the fly if I want to.
Robin